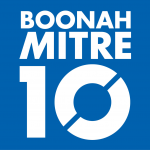 Long Business Description
Our team of Locals are Mighty Helpful - always willing to help you find what you need and go the extra mile to help you.
Mitre 10 Boonah has a Builder's Trade Section and are able to supply all hardware and timber required.
Business Address
4 Park Street, Boonah
4310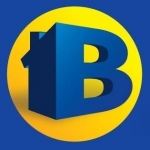 Long Business Description
Boonah Bi-Rite Home Appliances - for all your home appliances & that special homewares something!
We Stock: fridges & freezers, washers & dryers, aircons & fans, kitchen & cooking, TVs & Audio, huge range of small appliances, floorcare and more!
All the big Brands and the very best prices!
Business Address
76 High St, Boonah QLD
4310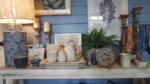 Long Business Description
A High Street treasure trove.  Full of beautiful gift ideas, including candles, body products and Australian made items. There is also a lovely selection of quality homewares including, tea towels, prints, soft furnishings and more…
Business Address
42 High Street, Boonah, Queensland
4310