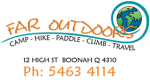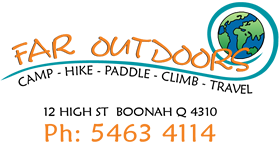 Long Business Description
Far Outdoors specialises in outdoor gear and adventure equipment. We stock a wide range of quality products. In our lovely old building you will find camping gear, kayaks, fishing rods, bait and tackle, bushwalking and rock climbing gear, travel clothing and accessories, books and maps; as well as home brewing supplies and a range of homewares.
Our staff are experienced in the outdoors and are more than happy to assist you to find the right products. We are locally owned and 100% independent!
Business Address
7 Church St Boonah Qld
4310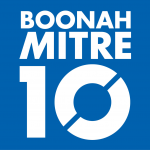 Long Business Description
Our team of Locals are Mighty Helpful - always willing to help you find what you need and go the extra mile to help you.
Mitre 10 Boonah has a Builder's Trade Section and are able to supply all hardware and timber required.
Business Address
4 Park Street, Boonah
4310