Short Business Description
Grow Green is a specialist fertiliser company with unique expertise in specialised amino acids. Our exclusive digestion technique allows amino acids to be extracted in forms that are readily accessible and absorbed by plants.
Business Address
6089 Cunningham Highway, Kalbar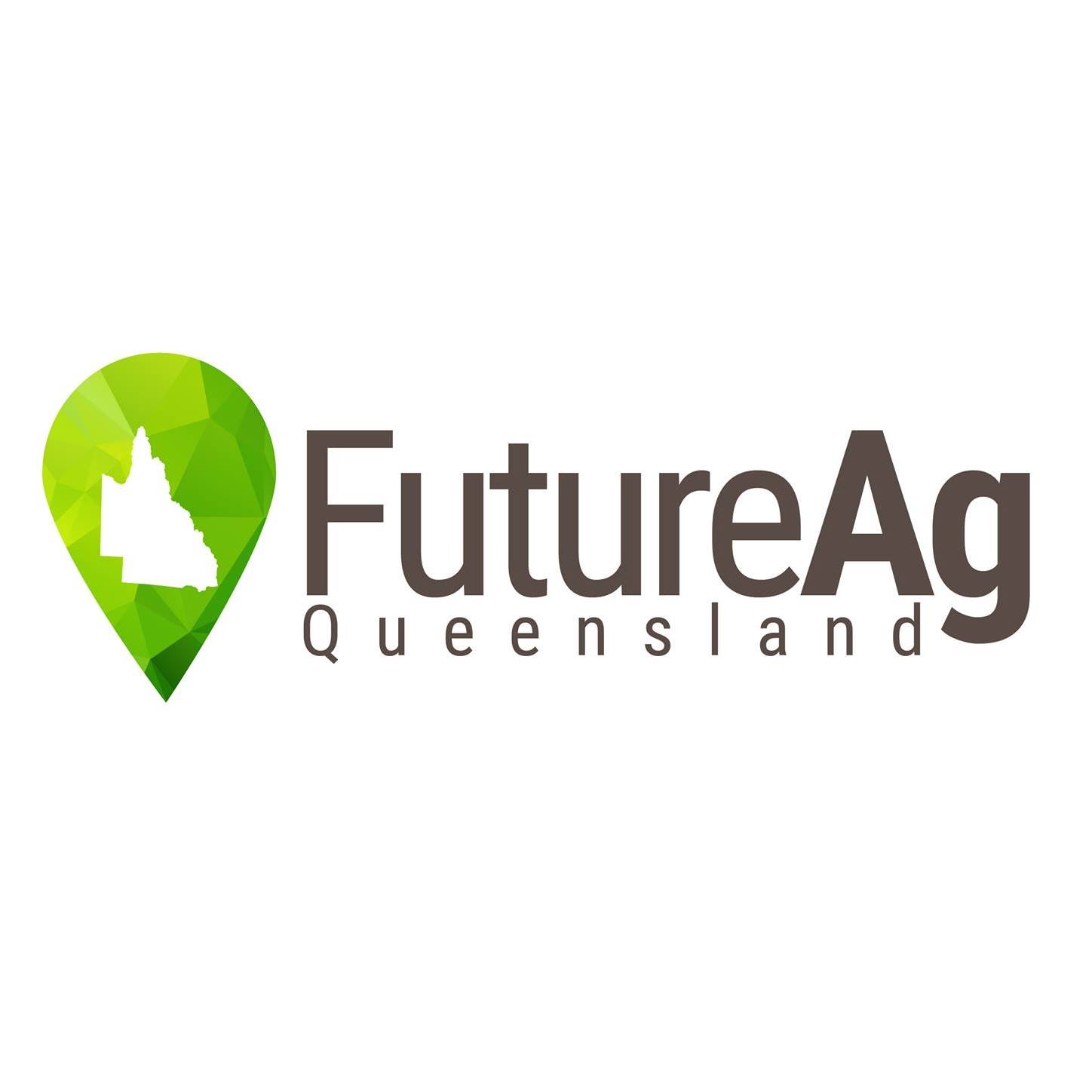 Long Business Description
For Future AG Queensland 'AG' is the metaphor for much of the good that happens in rural, regional & remote Queensland. Our tagline 'our food, our place, our future' summarises where we put our focus through strategy / pitch / grants / reports / case studies / workshops. We connect people, resources, initiative, ideas, to set foundations, recover, and build capacity and confidence.
Since 2020 we've worked with Natural Resource Management groups statewide, with local and regional Councils, with landcare & coastcare groups, with agricultural industry & service bodies. We are interested in producers & the businesses that service & support ag, in healthy communities & the well-being of individuals in the communities, in strenghthening confidence & capability.
Future Ag Queensland can:
+ work through and update your organisational strategy
+ help you create and focus your pitch
+ sharpen and develop grant applications and reports including Annual Reports
+ lead and develop Agritourism grants and initiatives
+ design and facilitate leadership and well-being workshops
+ create case studies & stories
Business Address
60 Mclean Parade