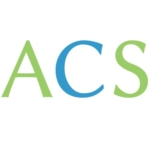 Short Business Description
ACS Engineers is a consulting engineering and project management company based in both Beaudesert and Boonah. Our business has extensive experience servicing a range of clients, from home/property owners and local Councils, to medium and large residential, agricultural and industrial developers. This has equipped our skilled staff with the ability to deliver to your expectations every time.
Long Business Description
Civil Engineering
With services including civil inspections, engineering assessments, culvert design and certification, road design, storm water management, hydraulic design and many other specialised services.
Environmental Engineering
We also provides designs for the management, treatment and disposal of wastewater to comply with the relevant legislation and standards.
We have expertise in storm water management plans, erosion and sediment control plans, flood studies and hydrology. All this translates into long term cost savings knowing that your project is environmentally responsible and within the limits of environmental legislation.
Business Address
Shop 6B, 7 Church Street, Boonah Q 4310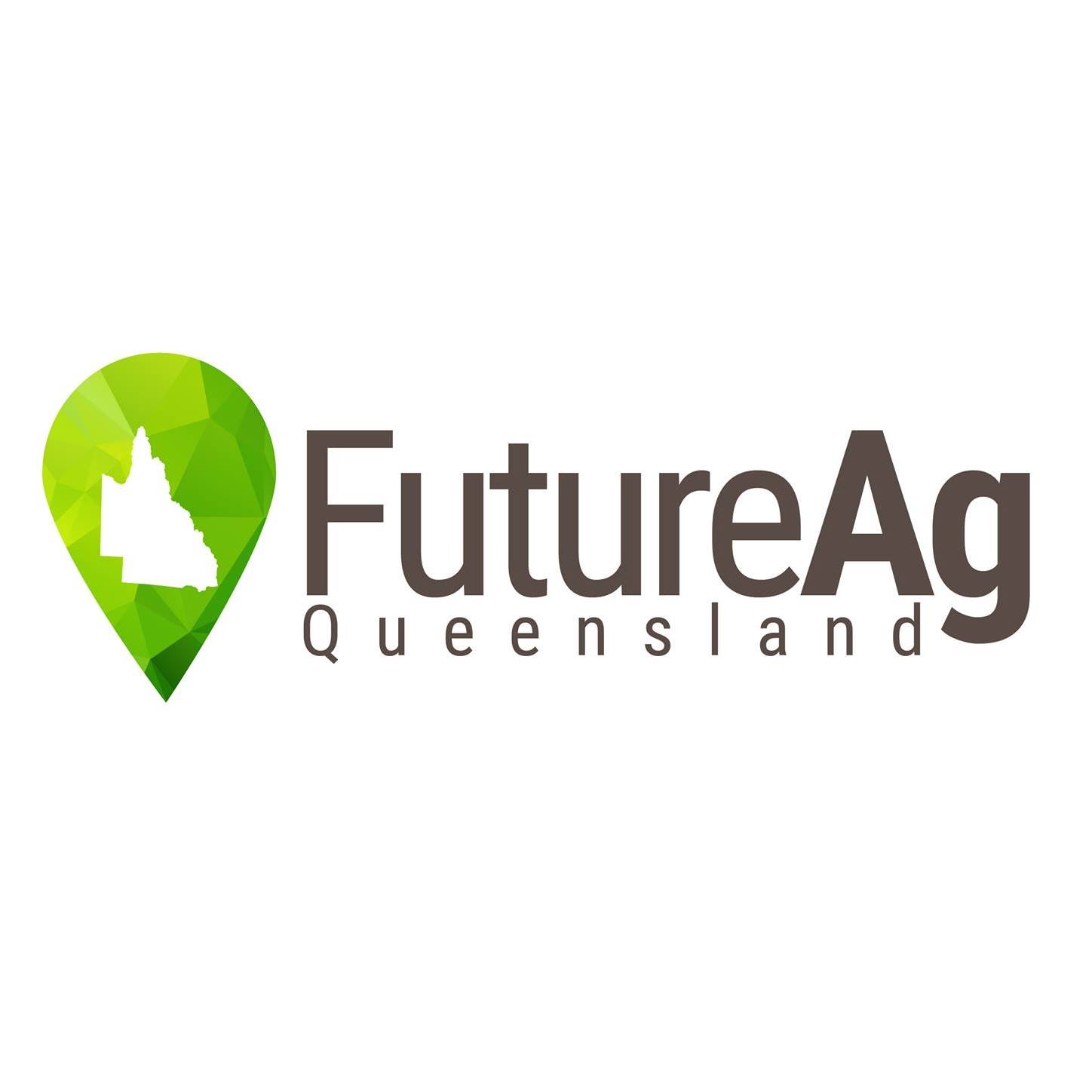 Long Business Description
For Future AG Queensland 'AG' is the metaphor for much of the good that happens in rural, regional & remote Queensland. Our tagline 'our food, our place, our future' summarises where we put our focus through strategy / pitch / grants / reports / case studies / workshops. We connect people, resources, initiative, ideas, to set foundations, recover, and build capacity and confidence.
Since 2020 we've worked with Natural Resource Management groups statewide, with local and regional Councils, with landcare & coastcare groups, with agricultural industry & service bodies. We are interested in producers & the businesses that service & support ag, in healthy communities & the well-being of individuals in the communities, in strenghthening confidence & capability.
Future Ag Queensland can:
+ work through and update your organisational strategy
+ help you create and focus your pitch
+ sharpen and develop grant applications and reports including Annual Reports
+ lead and develop Agritourism grants and initiatives
+ design and facilitate leadership and well-being workshops
+ create case studies & stories
Business Address
60 Mclean Parade
Long Business Description
Interiors With Intention
*Home To Haven
*Style To Sell
*Airbnb Style, Shoot, Set-Up
Business Address
Boonah QLD
4310