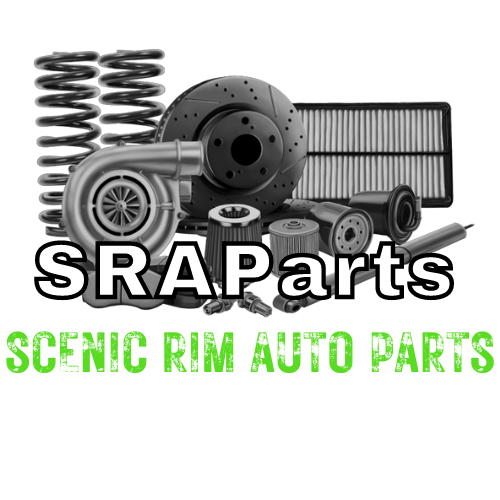 Long Business Description
Scenic Rim Auto Parts & American Diesel and Earthmoving Parts is a one stop shop in Boonah for all your parts.
We do runs into Brisbane daily and if orders are placed before 12:00pm, we can offer same day collection of the part(s) (subject to availability)
We source and supply the following parts:-
- automotive parts
- trailer parts
- earthmoving parts
- American diesel parts
- GET Products (Ground Engaging Tools)
Qualified parts interpreter and specialises in CAT, Cummins & Detroit Diesel parts through our American Diesel business. He also has a detailed knowledge of all automotive parts and has been helping locals try and save money the best way they can with the current market.
When you phone us, you deal with the owners who pride themselves on customers service.
Business Address
1 Walter Street,
Boonah
4310


Long Business Description
Ultimate Aero has been serving the flying community for over 20 years.
We pride ourselves on exceptional customer service and a "beyond expectation" experience.
We offer the most state of the art aircraft maintenance, manufacture and restoration facility.
We are located in a beautiful town called Boonah which is nestled in the magnificent Scenic Rim, west of Beaudesert, Queensland.
Business Address
15 Boonah Rathdowney Rd, Boonah, Qld
4310